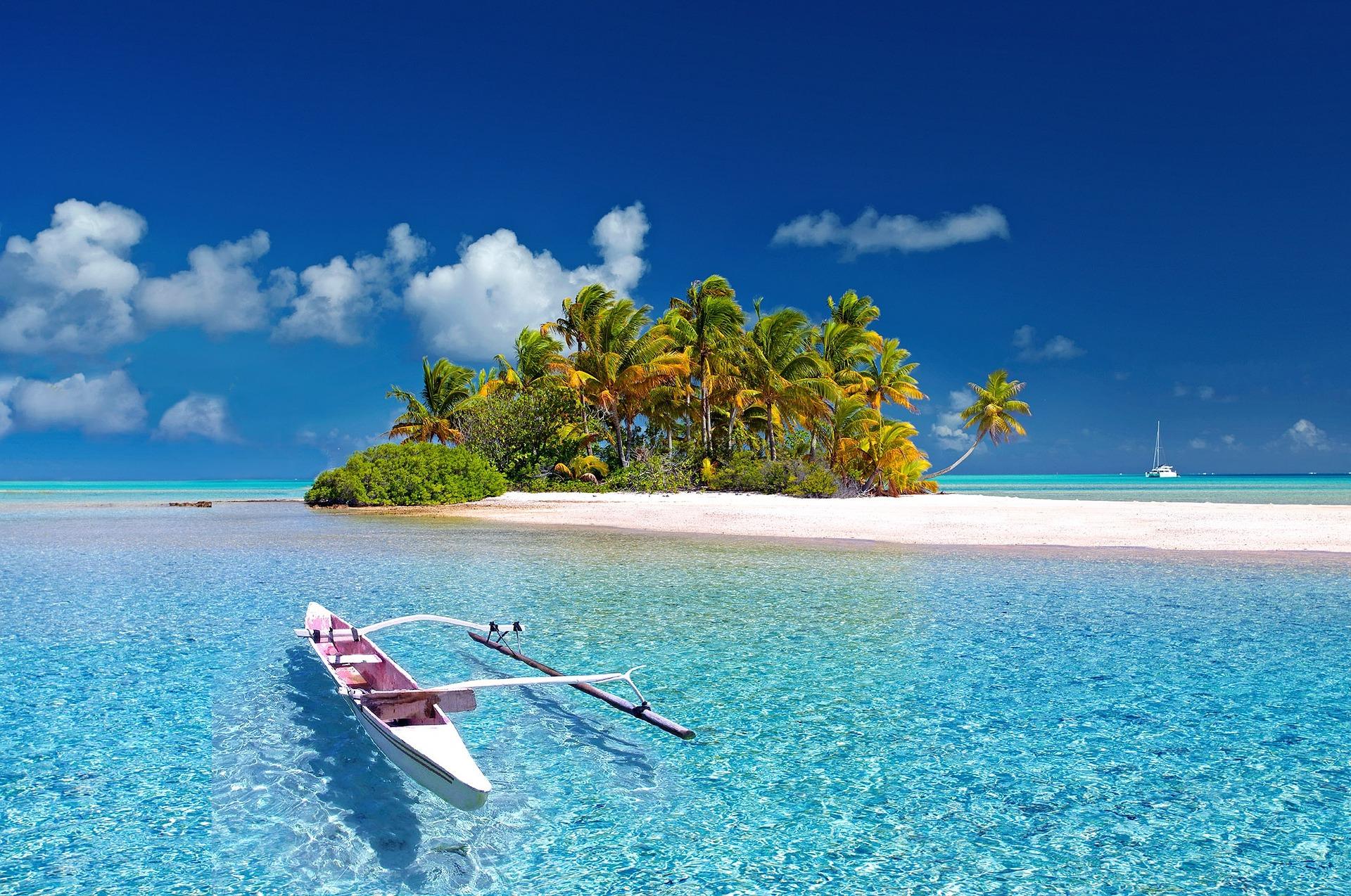 Your Dream Holiday Awaits
Just Go!
Call at 613-299-6697 or Look & Book Now
Exclusive Groups Hosted by KB Travel
Some of our most popular departing groups
View All
Your Trusted Travel Team
It doesn't matter where you go, it's who is beside you.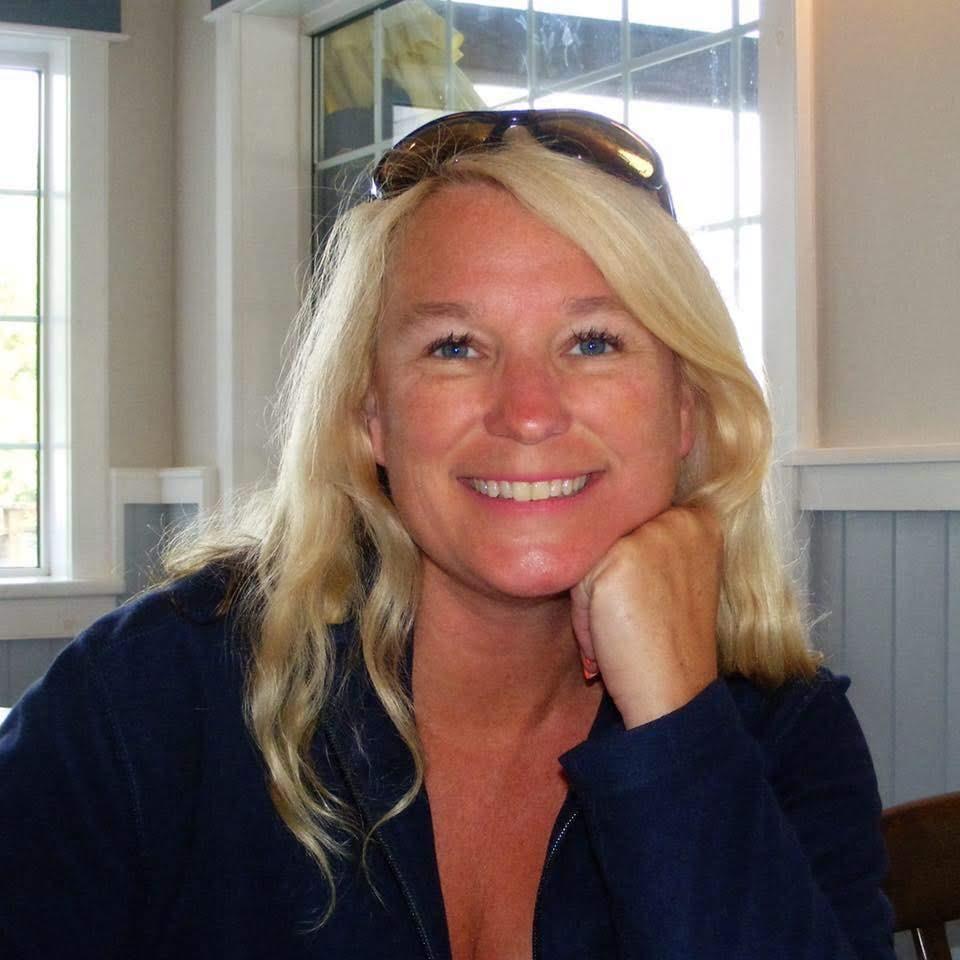 As a licensed Travel Agent and a Certified Travel Coach, I ensure that your travels will be for the right reason, from transformational travel, travelling with purpose or ensuring sustainable travel, I can help guide you to the perfect vacation! I am a respected senior travel curator with more than 25 years' experience in the travel tourism and hospitality industry. 52 countries, 70+ cruises as well as escorted and managed over 60 worldwide tours, small to large groups. My career has spanned many industry positions with Tour Operators, Hotels, Restaurants and Airlines. I have cultivated an untouchable knowledge based on my years of experience, selling, tour leading and engaging in top level customer service
Learn More
Popular Travel Experiences
Some of our most popular travel categories
View All
Featured Promotions
The best deals happening now. Act fast, they won't last long!
Travel Blogs, Tips & Stories
Find inspiration for your next vacation of a lifetime
Client Testimonials
Don't take our word for it. Here is what our clients have to say